"WOMAN 2 WOMAN" is helping to ensure that our students are equipped to learn, by getting them the supplies they need to succeed!
Please help us in this collection.
We are helping families who may have a difficult time providing the proper tools for their children to have a successful school year…
* Having the supplies that they need to achieve, helps keep children focused & learning at school *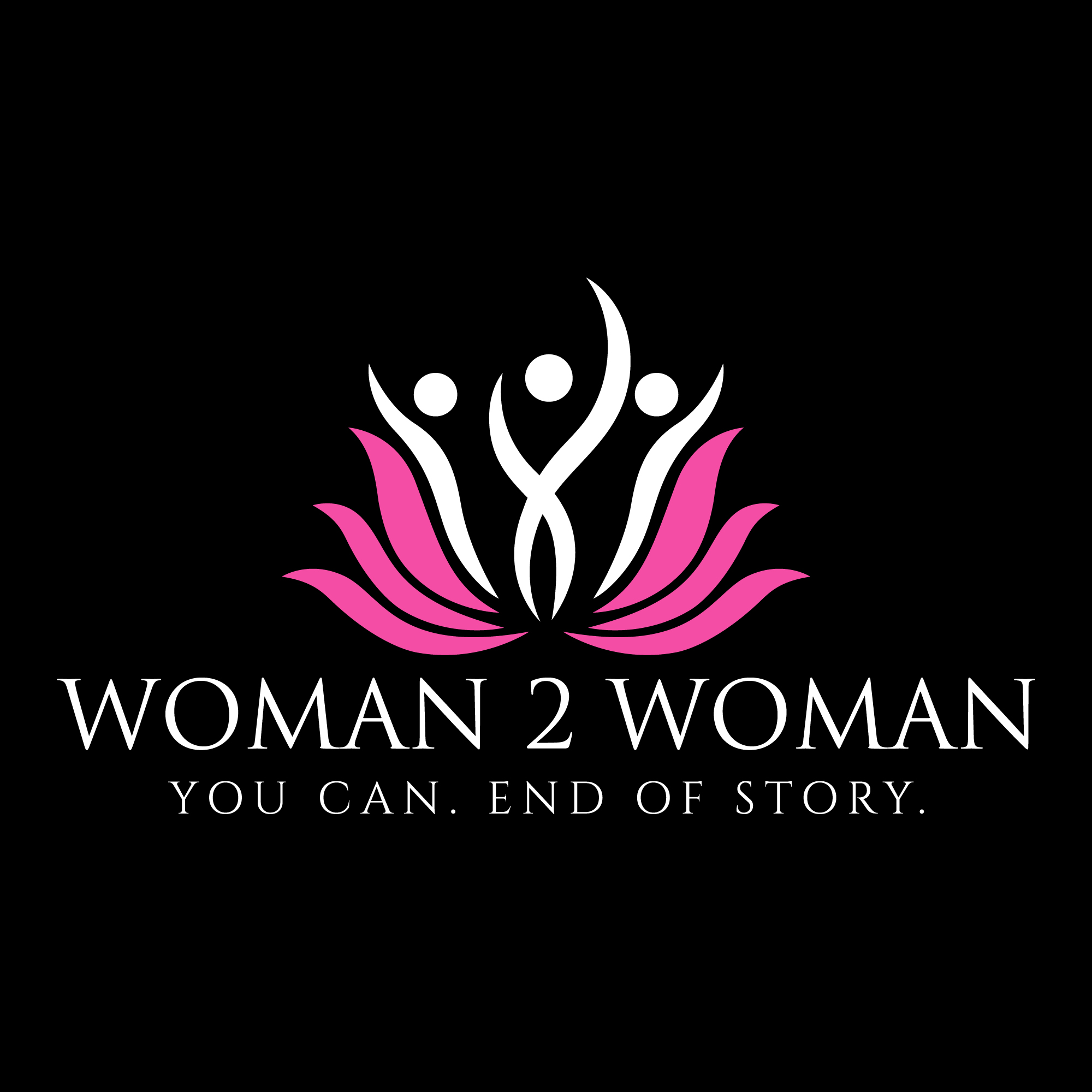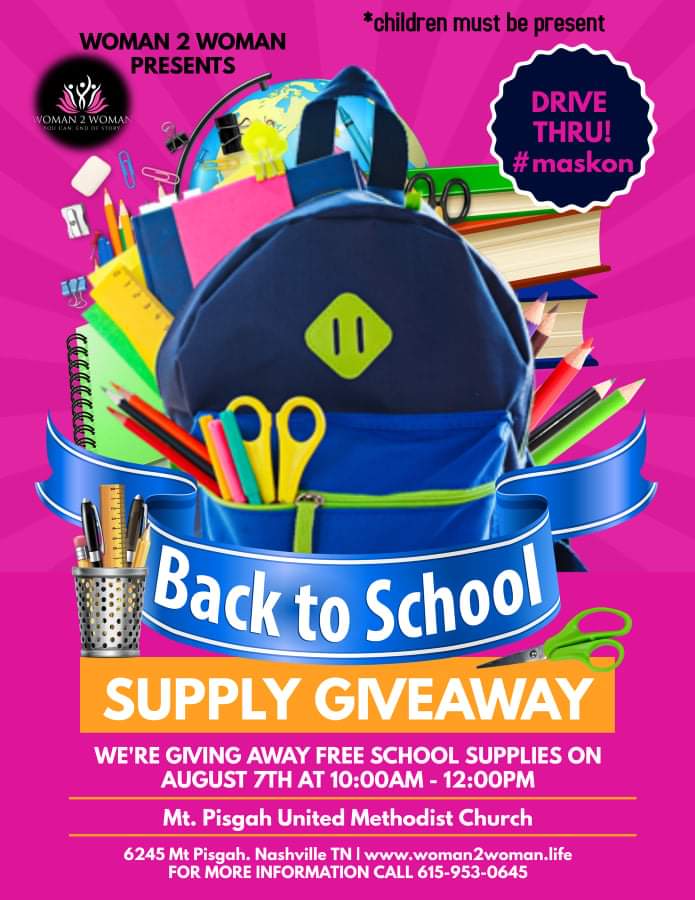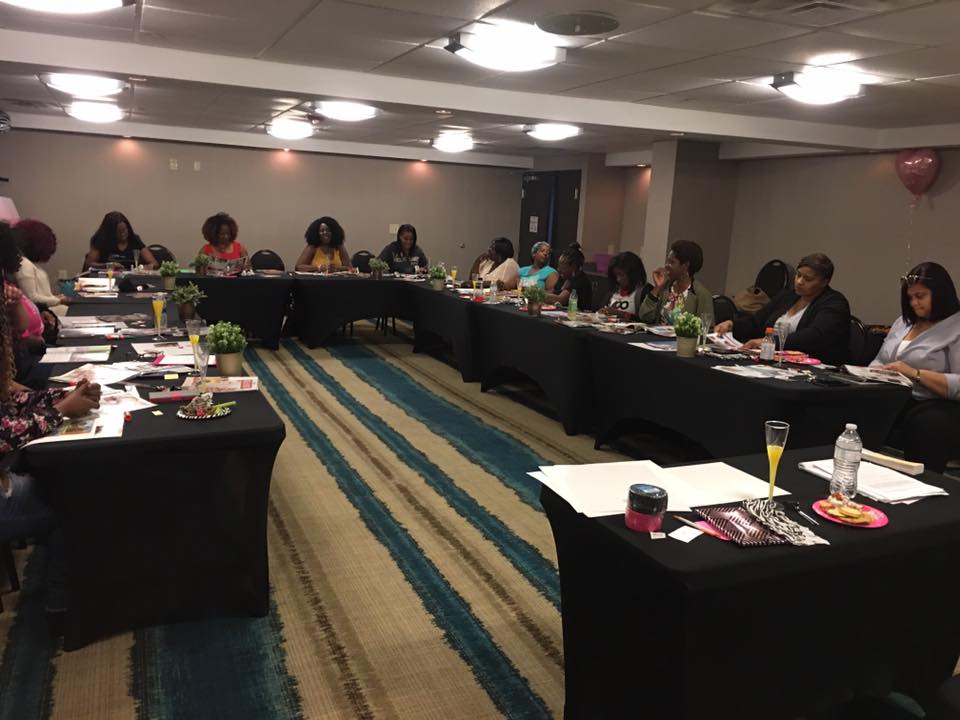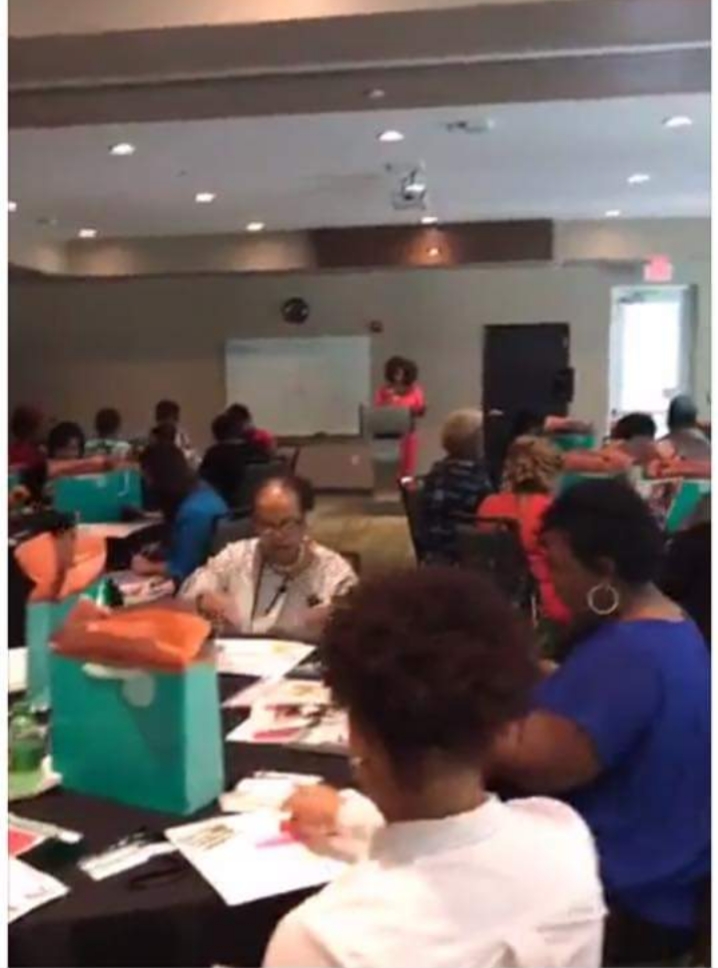 Inspiring women and youth to learn the importance of having a foundation of faith, individuality, self love, and self expression that they can use to cultivate healthy relationships throughout life.