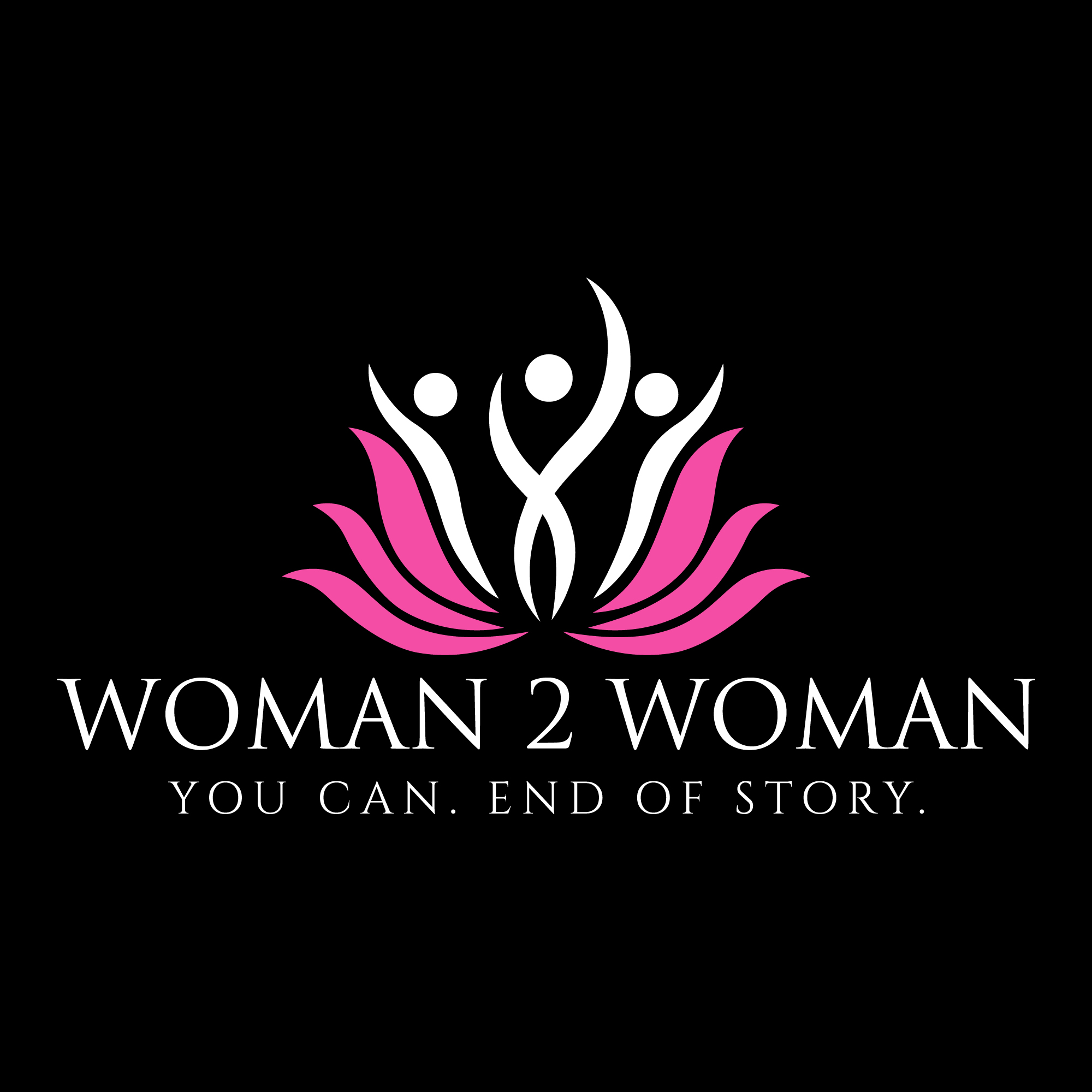 Creating Opportunities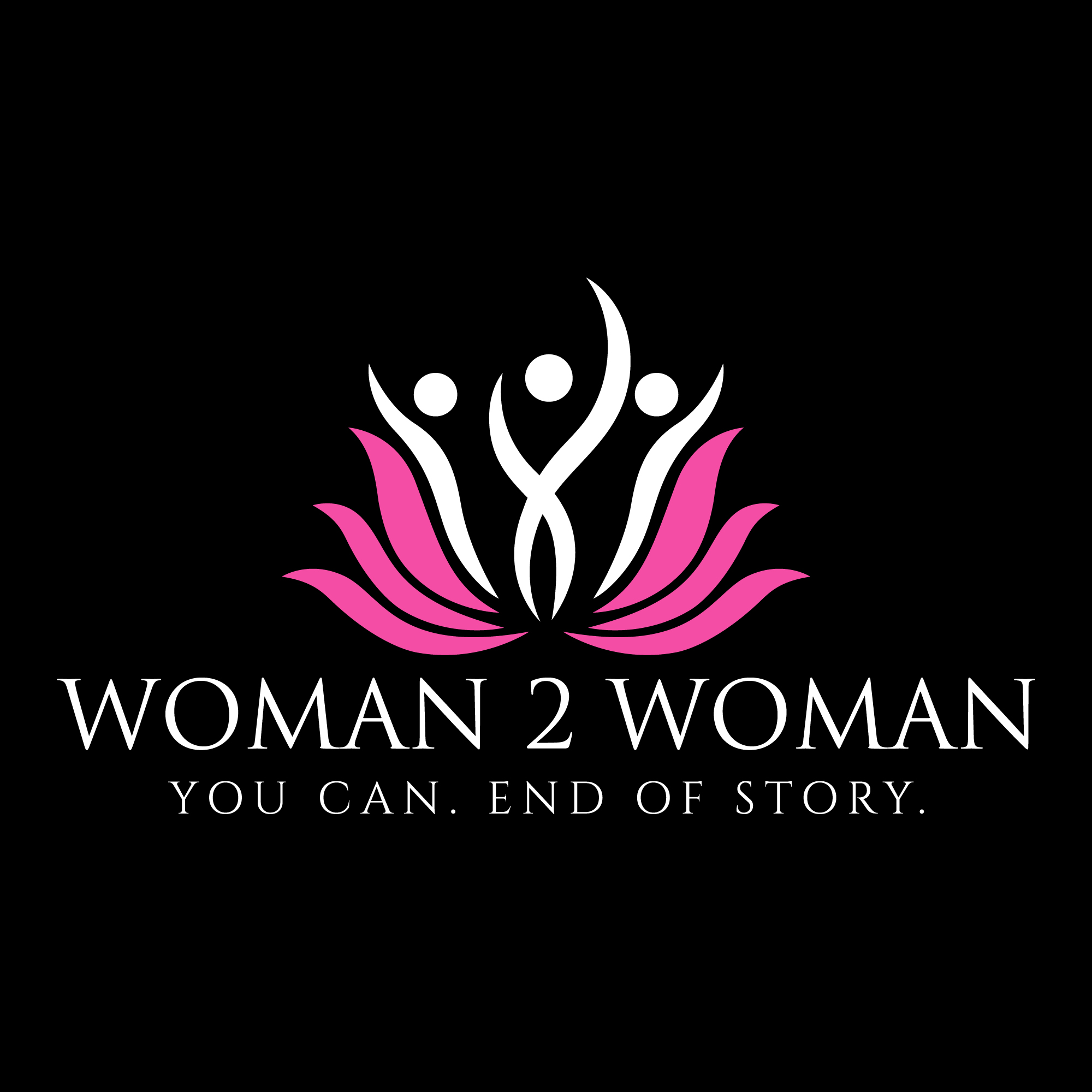 To Strengthen and Elevate
About us 
Vision: To create opportunities that strengthen and elevate women & youth to positively impact their families and communities across the world. 
Goal: To create opportunities one would not otherwise be able to obtain on their own.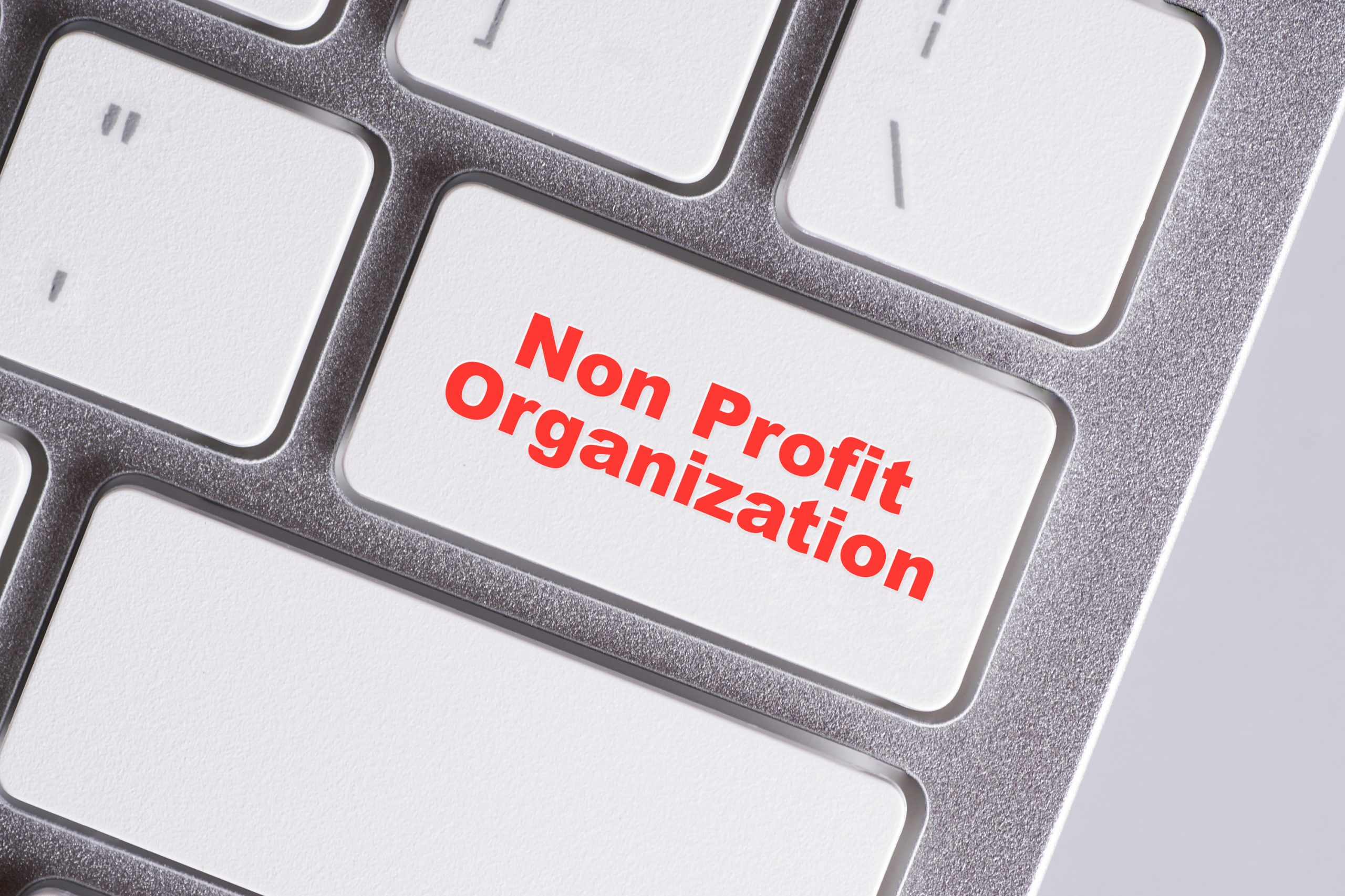 Mission
Our mission is to inspire women and youth to learn the importance of having a foundation of faith, individuality, self love, and self expression that they can use to cultivate healthy relationships throughout life, while being an asset to their families and communities. We will accomplish this by developing solutions in the areas of combatting poverty, homelessness, violence against women, providing resources to underserved communities and offering life skill courses.